SP3 / Smart Home / Beli Smart Wi-Fi Plug
Beli SP3 is a smart Wi-Fi Plug. It can turn electronics on or off from anywhere with your smartphone using the Beli app; schedule the Smart Plug to automatically switch on and off when away or set a Scene for controlling many devices with a single button.The SP3 works directly with Amazon Alexa and Google Assistant to manage your devices through Voice Control.
Key Feature
Easy and Efficient Smart-Home Management
Stay in control, by creating a scheduled power-plan, so whether you're turning off the porch light at dawn, starting the coffee maker while in the shower, or turning the lights back on at dusk, you make the rules.
Enhanced Voice Activation
Each Smart Plug is compatible with both Alexa and Google Assistant, so you can manage and operate your electronic devices, from wherever Alexa and Google are within earshot.
APP management from any location
Whether you're relaxing on the couch, or vacationing in the Caribbean, the app grants you full-access to your home network, so you can manage your household right on your mobile phon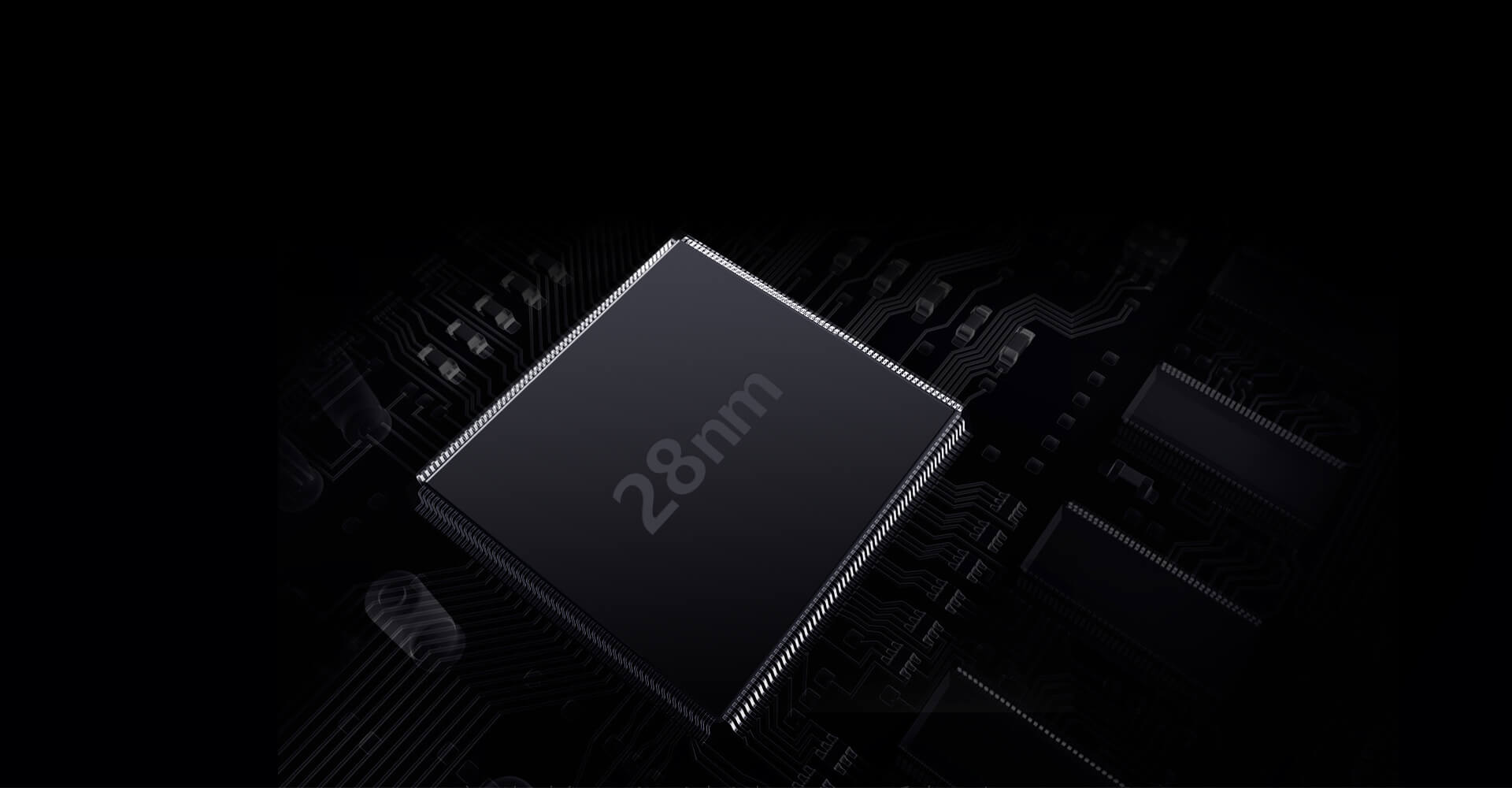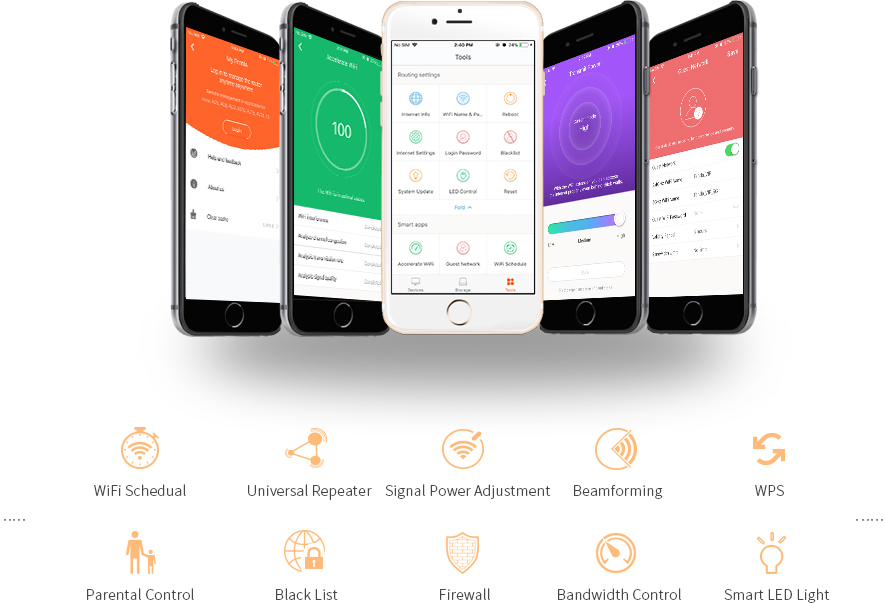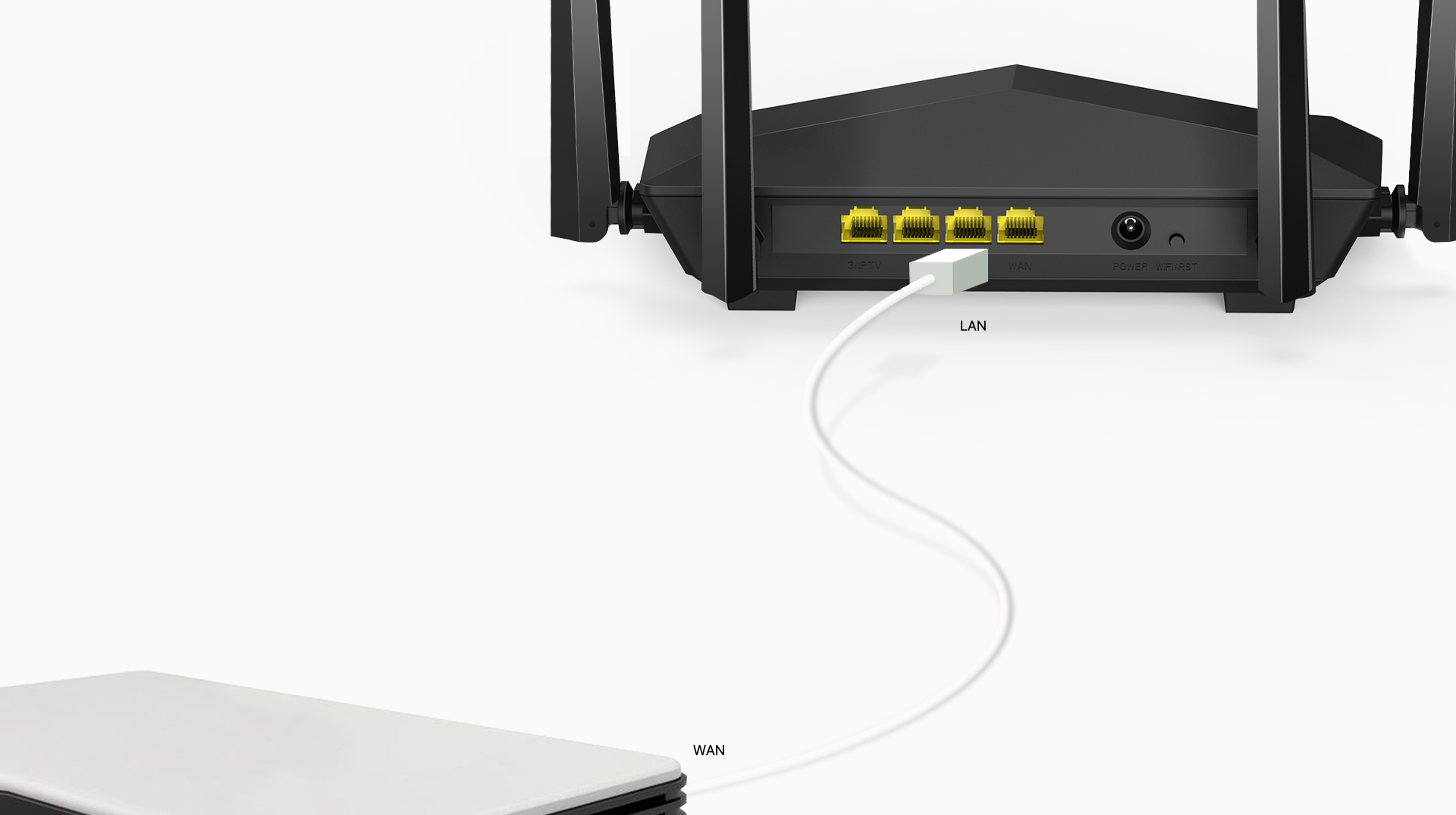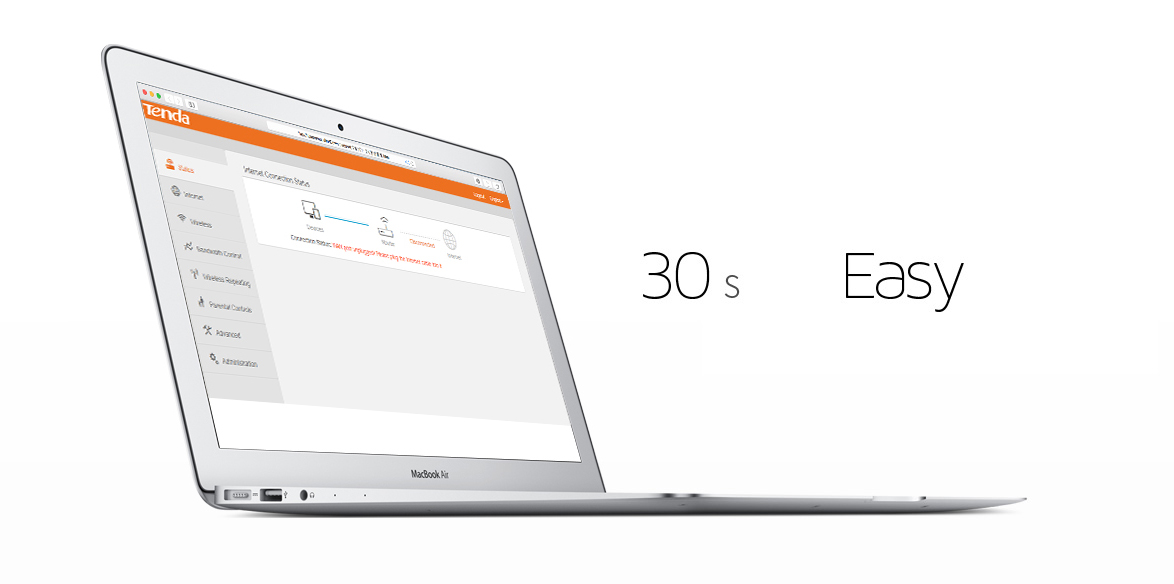 Mesh Network Solutions
Newsletter
Receive our email newsletters about new items and special promotions!


We Accept
Copyright © 2019, Mesh-Network-Solutions All Rights Reserved