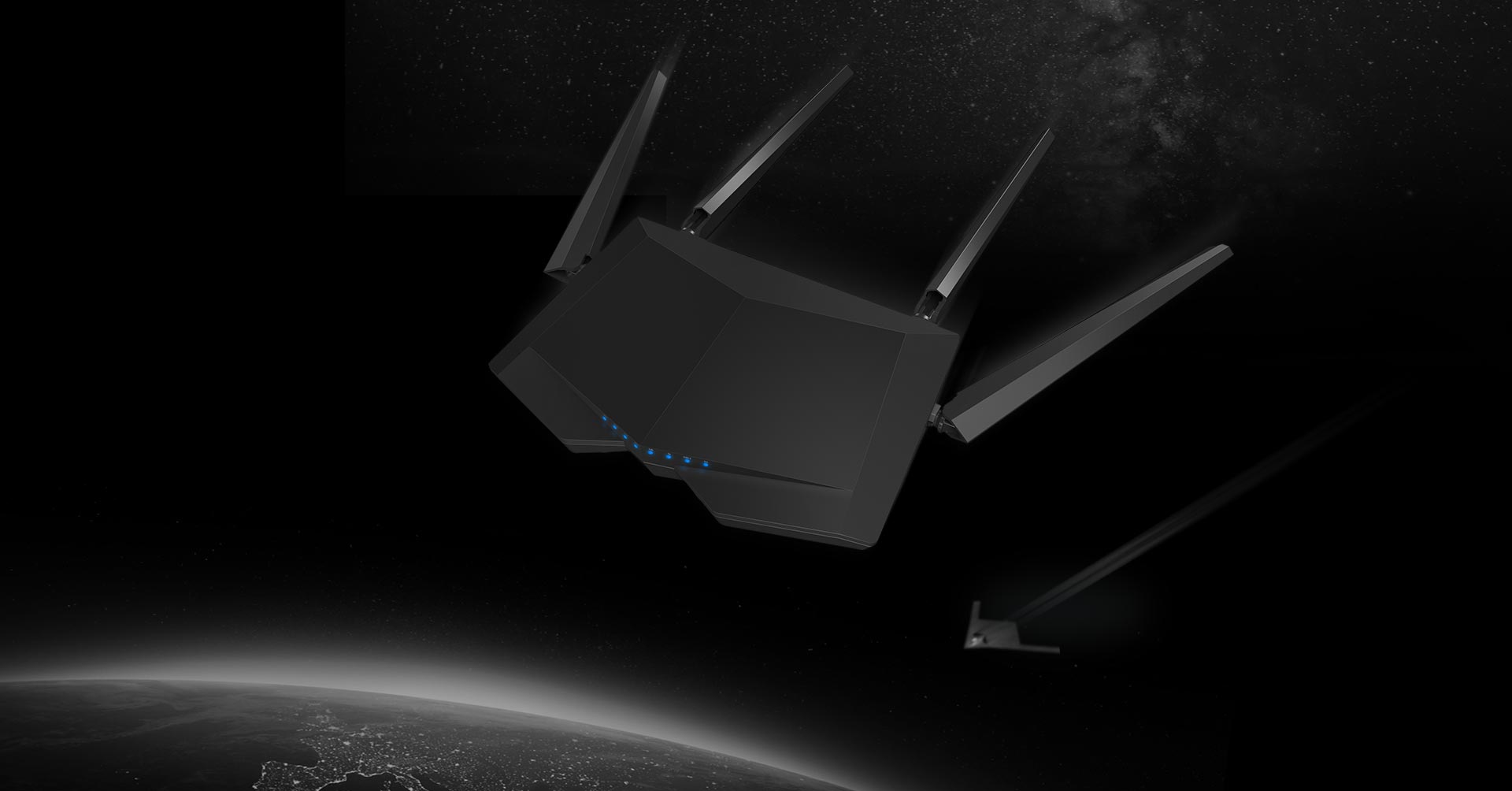 AC1200 Smart Dual-Band Gigabit WiFi Router
With Gigabit speeds complaint with IEEE802.11ac, the TENDA AC6 smart dual-band WiFi router offers throughput as high as 1167Mbps.Powered with the latest features including beamforming+ technology and the innovative MU-MIMO, that's just the start. With the 28nm CPU, independent power amplifiers, four 5dBi high-gain antennas, you are assured to have an uninterrupted gaming experience and 4K video streaming. AC6 has great eco credentials too. With a power saving function, App-based management and migration of PPPoE user credentials allows for a smarter and eco-friendly digital life
Key Feature
Coverage Throughout Your Home
Tenda Routers are equipped with high-performance cpu, and the signal transmission distance is much longer.Stay connected and enjoy fast WiFi whether you're lounging on the sofa or relaxing on the balcony.
AC1200 Smart Dual-Band Wi-Fi Router
Dual band router upgrades to 1200 Mbps high speed internet(300mbps for 2. 4GHz + 8670Mbps for 5GHz), getting lightning quick connections for all your wireless devices
Beamforming For Stronger Connections
The router adopts enhanced wall-through antenna design, with independent WiFi signal enhancement and amplification module and Beamforming technology, can cross three walls, and the signal is still strong.
Stable WiFi Performance-Link Up To 20+ Devices
With MU-MIMO technolugy,Tenda router can connect with multiple wireless devices at the same time, and the network is still fluent for many people to use.
Parent Control
Tenda Wifi allows you to pause the Wi-Fi on kids' devices, like during bedtime or school day.
Guest Network
Tenda Wi-FI App allows you toallows you to see what's connected, prioritize devices, and pause the WiFi.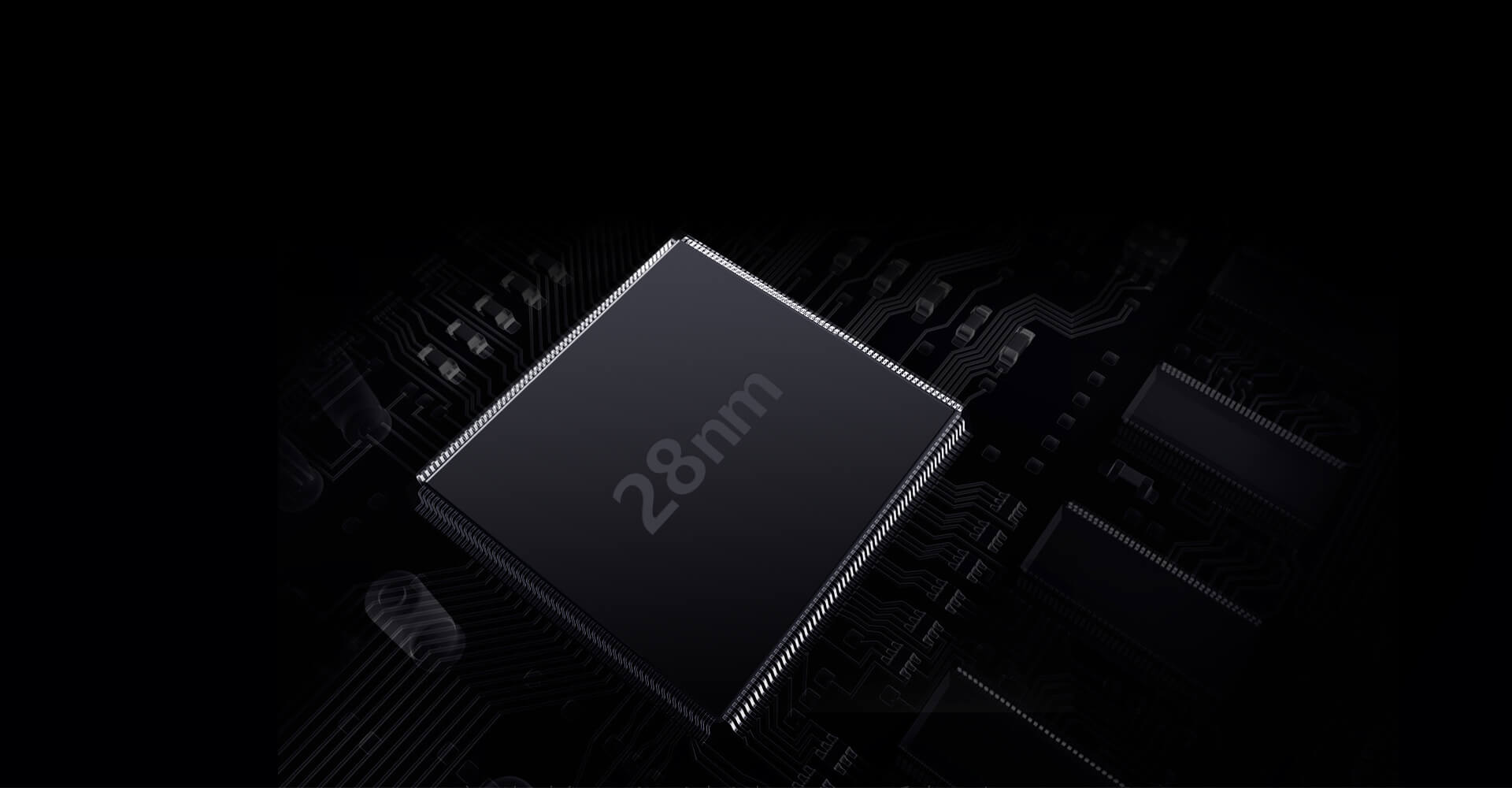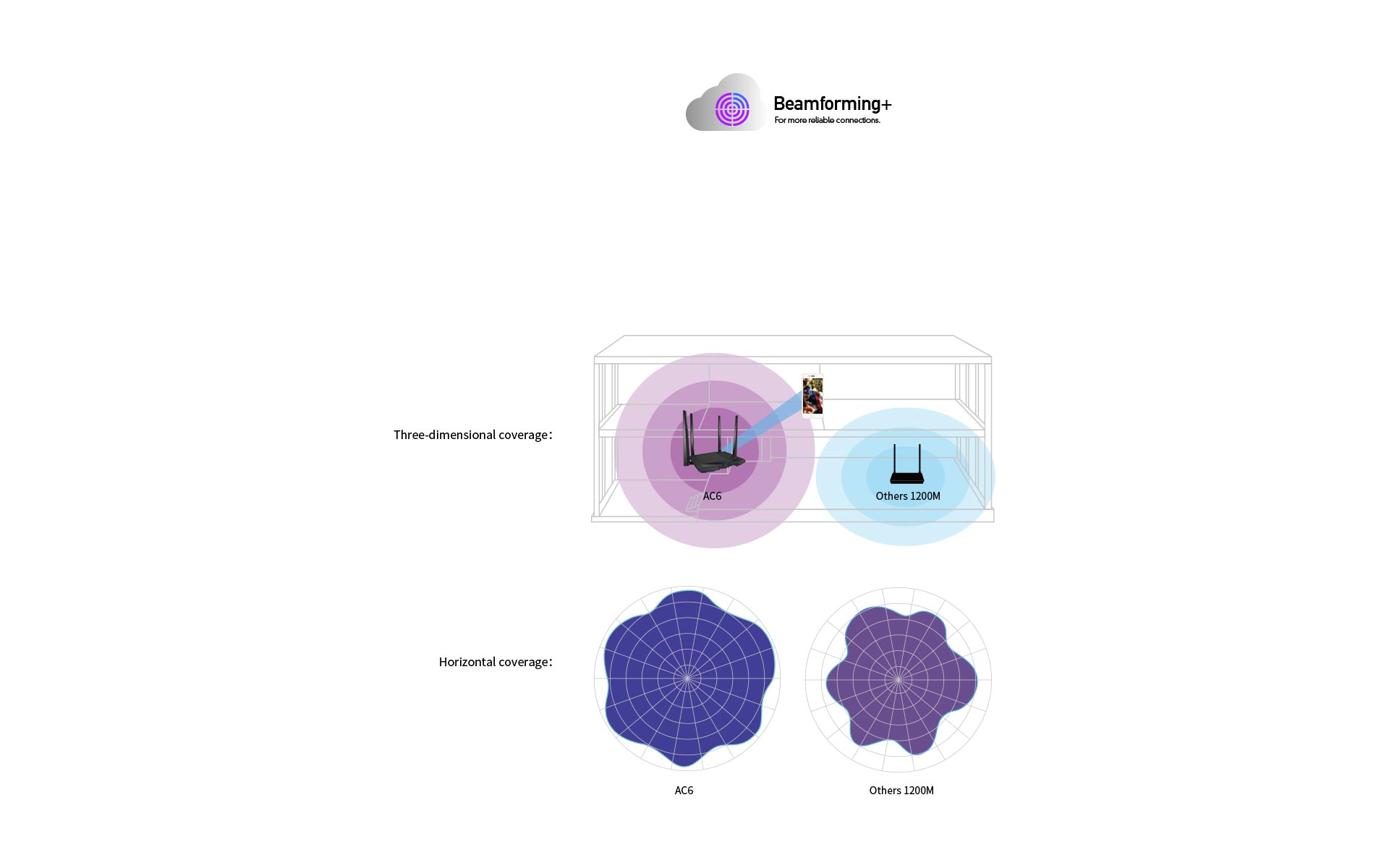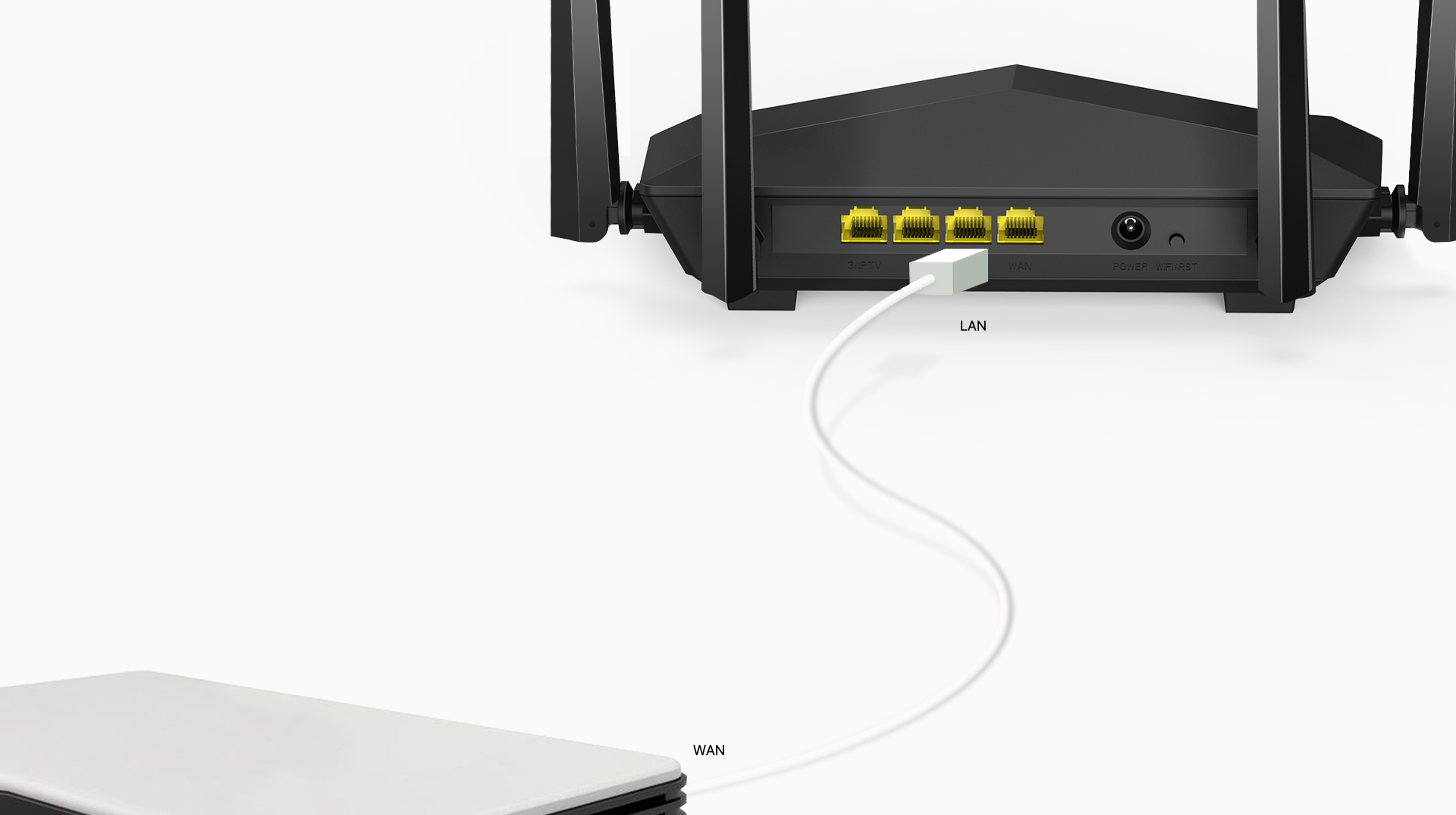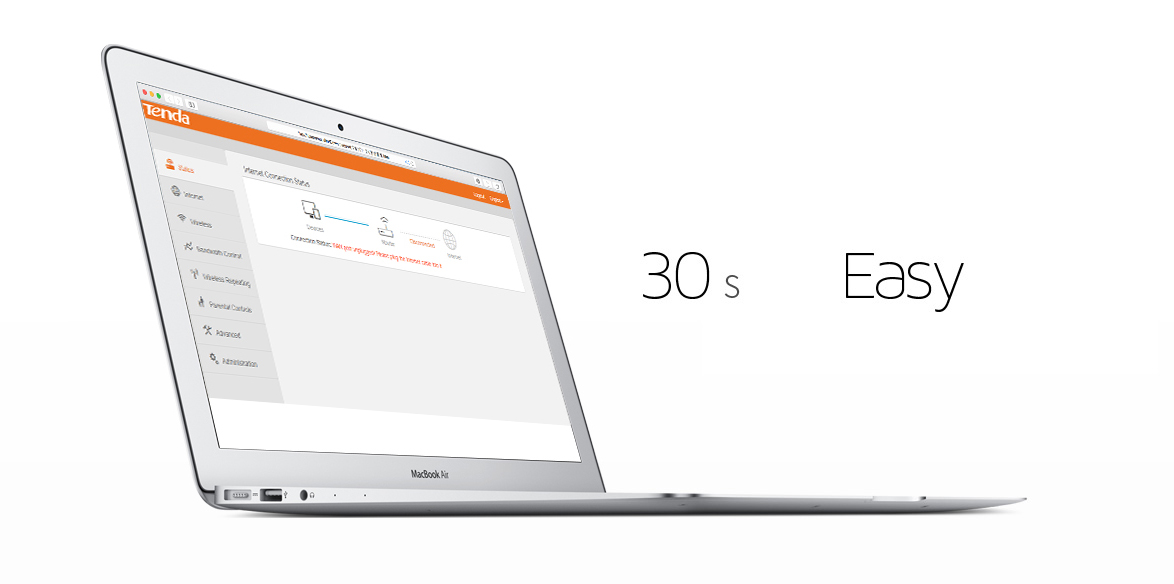 Mesh Network Solutions
Newsletter
Receive our email newsletters about new items and special promotions!  
We Accept
Copyright © 2019, Mesh-Network-Solutions All Rights Reserved